HLT CENTRAL grants organizational support, cost savings and risk control in hospitals, nursing homes, health care residences and clinics, medical offices, rehabilitations and diagnostic centers.
SaaS - Software as a Service for the Healthcare companies
Optimization
HLT Central optimizes an entire spectrum of processes, administrative or clinical, bringing efficiency and enhancing productivity and quality in all services.
Innovation
HLT Central is a mobile web-based solution developed with the state of the art information technology languages.
Stability and Safety
HLT Central make stable and secure all healthcare processes: we provide data sharing among all stake holders of the healthcare processes, providing tools to support more efficient diagnosis's, treatments and patient management, resulting in better outcomes and clinical decisions.
Clients
Some of the clients whom we've had the pleasure to do business with are: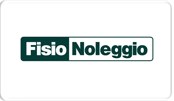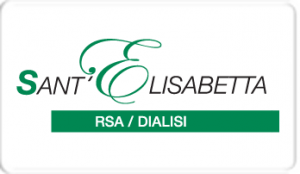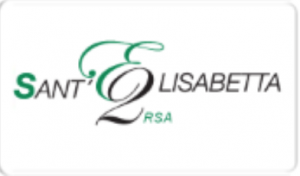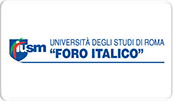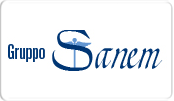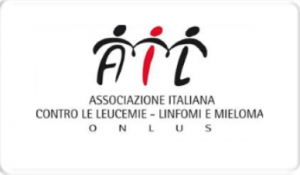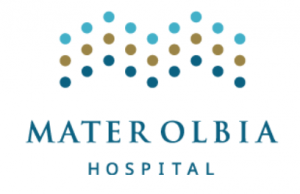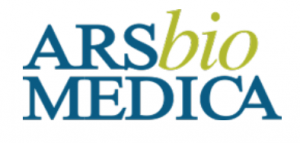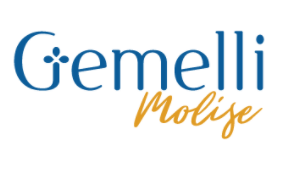 Explore our solution.
Discover the most advanced functionalities immediately available to suit your needs.